ANDEROL for baking and confectionary
The use of high quality food grade lubricants means optimal performance of equipment, compliance with food safety regulations and most importantly, protection for consumers.
ANDEROL can provide you with the highest quality food grade lubricants for a wide range of applications in the baking and confectionary industry. Alongside lubrication solutions for compressors and vacuum pumps, chains, gears and bearings and hydraulic applications, we also offer products that are particularly suitable for baking and confectionary.
• ANDEROL CHAIN OIL XL FG 220 -- Success Story
H1 High temperature synthetic chain oil - ideal for conveyor systems in tunnel and spiral ovens
• ANDEROL DDO
3H Dough Divider Oil: Lubricant for dough dividers
• ANDEROL SDO
H1 Sugar Dissolving Oil that prevents sugar build-up, dissolves sugar and fondant
As well as several Food Grade greases that are made to be used in heavy duty environments with a lot of water, dust and high temperatures.
View our Food Grade brochure to see all products.
The benefits of ANDEROL lubricants:
Superior performance
Extended lubricant life
Less lubricant used, thus minimised waste/disposal
Superior protection of equipment
Extended machinery life
Reduced down time and maintenance costs
Improved food safety
Tailor made solutions
All ANDEROL Food Grade lubricants are NSF registered, Kosher and Halal certified and produced in an ISO 21469 and ISO 9001 certified plant.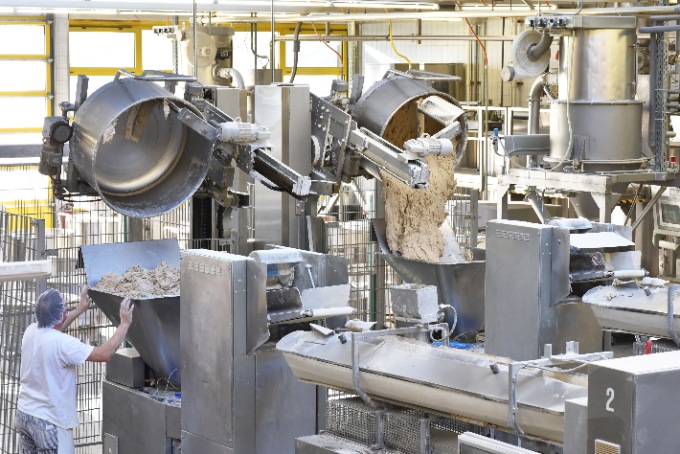 At ANDEROL our technical professionals can assist you with your specific application needs. Find your nearest ANDEROL distributor here.